TAECE knows it takes a village...
This nonprofit organization brings together early childhood educators with one goal: ideal development for Tidewater children.
Get the support and training you won't want to miss as an early childhood professional at a significantly discounted price.
Apply for grants and awards for your school and classroom
Only $20.00 per school year

August 1st - July 31st
SAVE THE DATE
MAT TRAINING
We have the opportunity to partner with Al Materia and EMTA to offer a MAT training this summer. This form is to express interest in having 1 or more staff members from your center trained to administer medication for your program.
Click Here to contact TAECE about MAT training.
Saturday Sept 10th
EMTA Safety Trainings with Al Materia
Hidenwood Presbyterian
Saturday November 5th
Fall Conference
Learning Places in Natural Spaces
King of Glory Lutheran Church
From professional training and resources that help improve the quality of early childhood classrooms, to promoting public awareness of quality early childhood standards, TAECE is making a difference for our community's most precious resource.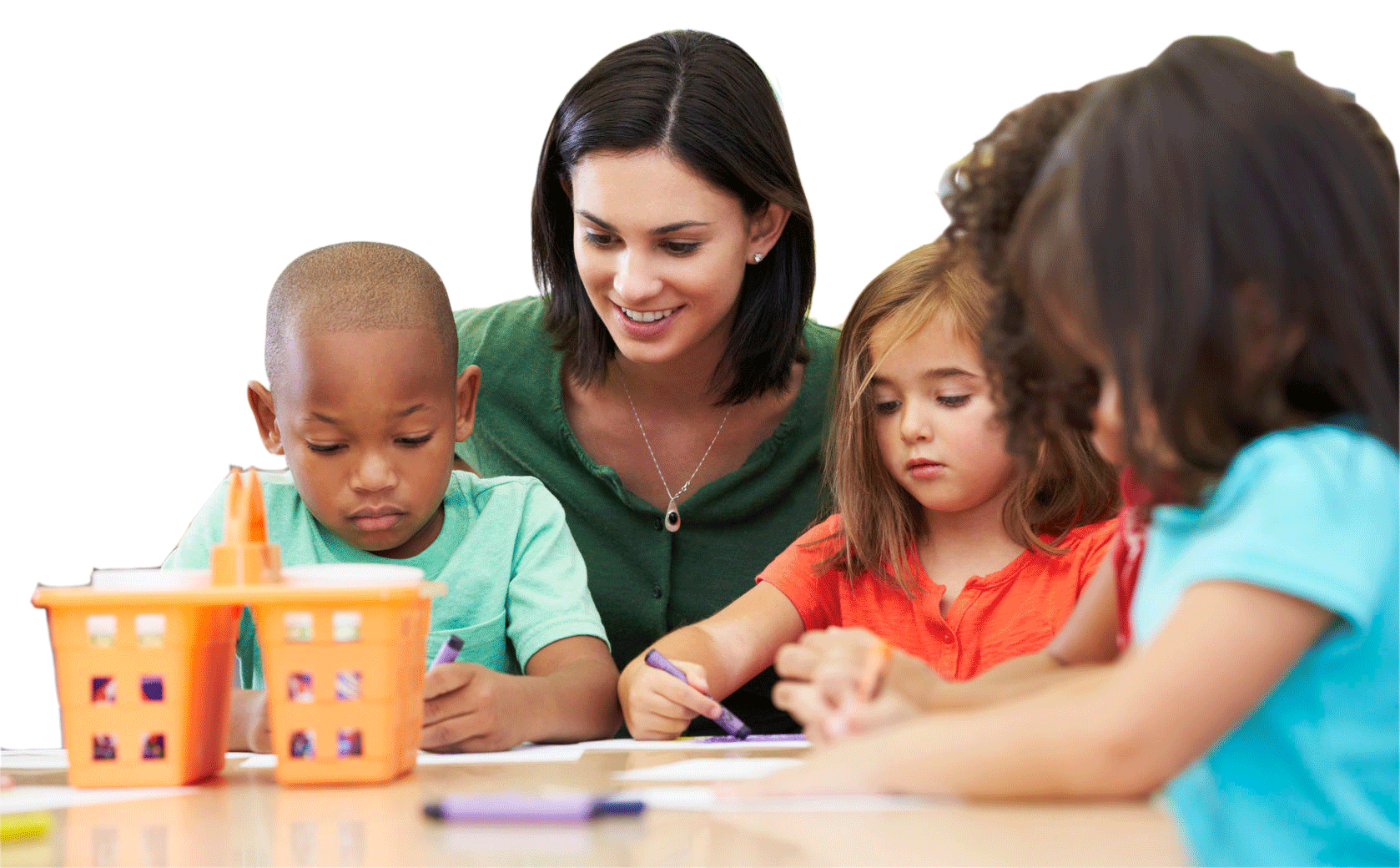 Want the latest and up to date information on Trainings available through TAECE?
Text @taece to 81010 or click the link below!
Want to stay updated about upcoming trainings and things happening with TAECE?
Text @taece to 81010 or click the link below to join text reminders!